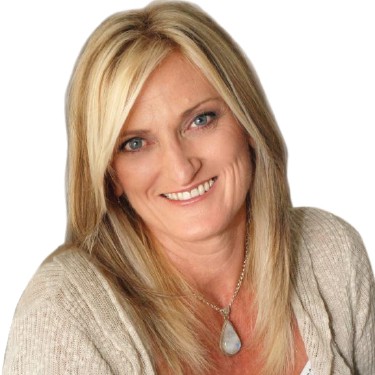 About Deb Bailey
From the moment my children were born and I held them in my arms I knew that each child brings their own unique quality into our lives and we have the responsibility of nurturing, caring and providing learning experiences to help these beautiful little treasures grow. They also give us the opportunity to learn and grow with them, we learn so much about ourselves through children, our strengths, weaknesses, patience, values and how to give unconditional love…
It has been a totally awesome journey for me being a parent of 2 amazing girls who I am very proud of and having the privilege to watch them  learn, grow, achieve, succeed and experience some of the challenges, excitement, fun and magic that life's playground has to offer.
Once my children were both in school I set about gaining the experience and qualifications I would need to be a child carer and to have the opportunity to spend time with other parent's children as it is such an honour for me.
Each child is so special and amazing and I love to encourage them to feel that way.
In 2009 I successfully completed my Certificate III in Children's Services and Certificate II in Business while working as a Kindergarten assistant for the City of Casey, Victoria.
After relocating to the Sunshine Coast almost 4 years ago I have been employed by the Dept of Education, Pelicans Nest Early Child Learning Centre, completed my Certificate IV in Business Management and I started my own business 'Smile & Shine Child Minding' in 2011. I offer this service in resorts and holiday apartments/houses. This experience has enabled me to gain skills and knowledge that I love to share with all the amazing families I work with.
I cater to all ages ranging from 10 days old (my youngest so far) all the way up to teenagers.
More about Deb
Certificate III Children's Services
4yrs Kindergarten Teacher's assistant
Blue Card & First Aid Certificate
4yrs Primary School Learning Support/Child Care Centre
Mother of two teenage girls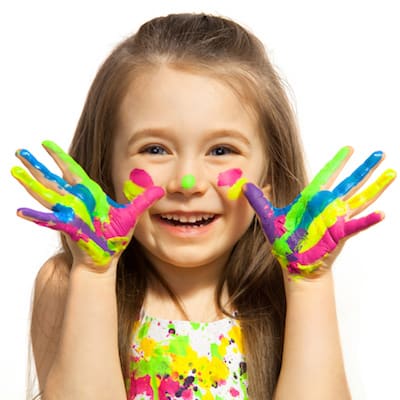 Why Choose Deb
To me it is important to allow children, whilst in my care, to Smile and Shine.
All parents want their children to be safe, happy and feel special. If I can give that to your children and they are excited to share with you all that they have experienced while you were away, then I have achieved my goal.
I consider it to be an honor to look after your children. I believe, children are our teachers and I like to give them the opportunity to have fun, be creative, and provide them with a safe environment to inspire their imagination.
Rather than just watch over your children, I endeavour to provide an environment where they can build on their life skills such as balance, fine motor skills, hand/eye co-ordination and interaction/negotiation development.
Consequently I come prepared with a range of age appropriate books, puzzles, and interactive games and craft activities designed to ignite their creativity and imagination. Children inspire me daily to see things differently and I love sharing time with them, as I do my own.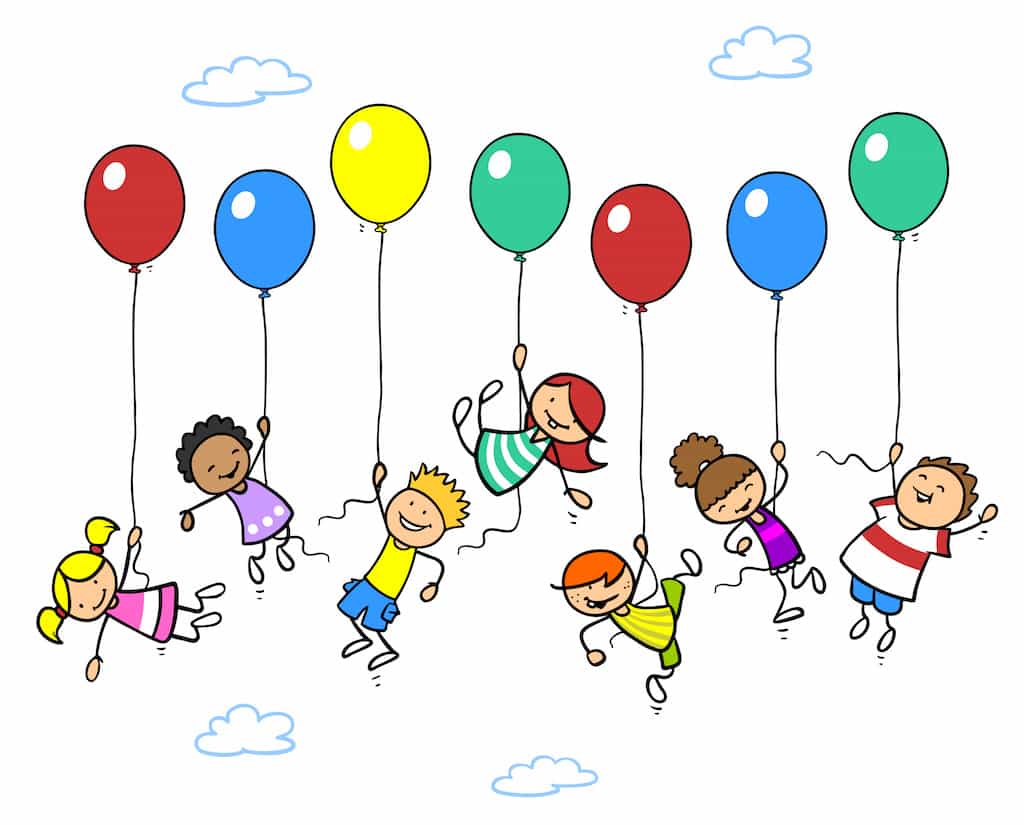 Natasha Zuvela – Author of The Crocodile Effect