Child Minding and NDIS Support Services for Children and Adults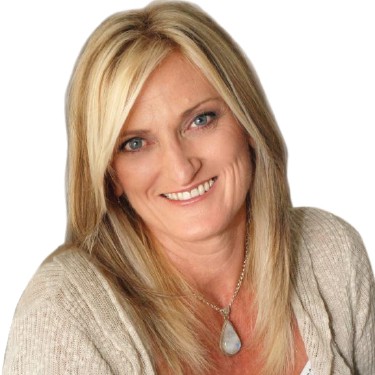 Smile and Shine Child Minding specialise in providing resort and local child care of the highest quality and at very reasonable rates on the Sunshine Coast. It's important to be able to have a child minder or baby sitter who is reliable, honest and affordable. Smile and Shine is just that and more. You can book Deb Bailey regularly or just for special occasions with a minimum of three hours and over night rates are available. Either way, you will be glad that you did because your children will be cared for by one of the best sitters on the Sunshine Coast.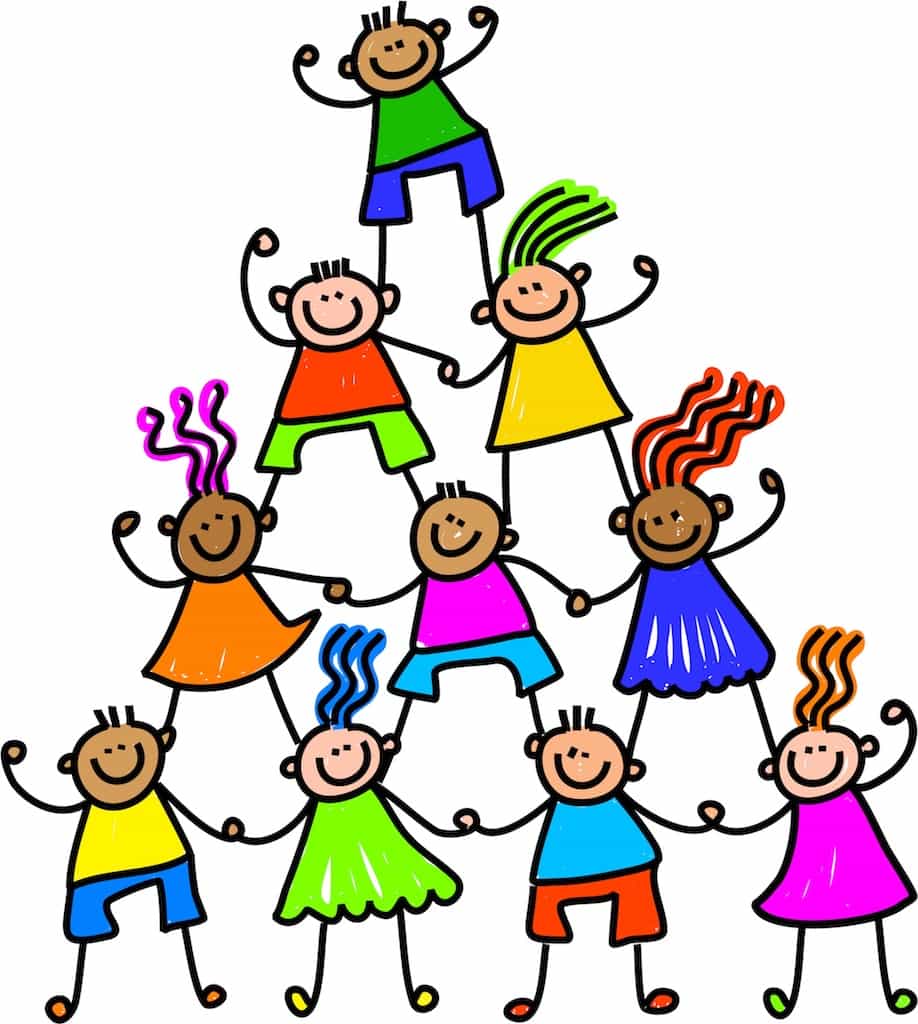 Resort & Local Child Minding
Minimum 3 hours per booking
Additional charges for more than 2 children at one time
Limited to one family at a time
30min increments can be booked (after 3 hour minimum)
(with the exception of regular weekly bookings where 15min increments are acceptable after the 3hr minimum)
PUBLIC HOLIDAYS
Additional charges for public holidays
Minimum 3 hours
OVERNIGHT
First 3 hours are at standard rate
9pm through until 6am is at a discounted rate
6am onwards at standard rate again (minimum does not apply)
LOCATION
The above rates are for local resort & home child minding
Local = within 20km radius of Caloundra
EXTRA hourly charges for outside local radius
eg: Marcoola, Coolum, Noosa, Maleny
TRAVEL REIMBURSEMENT
For families requiring the use of Deb's private vehicle there is a per kilometre charge.
Call Deb Now to Make a Booking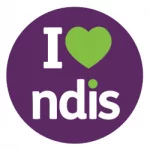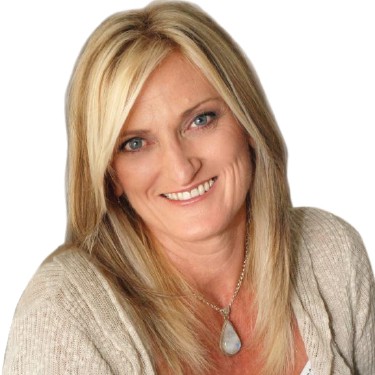 Smile and Shine NDIS Support Services by Deb Bailey works with school aged children through to young adults on the Sunshine Coast. With a genuine focus on creating a customised plan to cater to each individuals unique qualities and needs empowering them to feel confident, safe, and capable. Deb Bailey believes every child deserves to live their happiest and most fulfilling life. With a broad range of services available Smile and Shine NDIS Support Services creates the opportunity for a greater freedom of choice.
NDIS Support Services on Sunshine Coast - compassionate & personalised
Tailored support services for school aged children through to adults with physical and intellectual disabilities to live their best life.
In Home Care and Support
NDIS funded Core Supports
Effective plans for meeting personal care needs
Life skills building exercises for all ages
Respite Care
Respite care and support for the primary carers
Independent Living Support
Personalised plans to support independent living goals
Supervision and assistance with daily tasks
Overnight & After School Support
Overnight support for individuals and primary carers
Interactive and fun after school care services
NDIS Funded Social & Community Support
Tailored activities to the individuals interests
Supporting individuals to meet new people
Empowerment and encouragement to experience new things
Social and community participation services
Goal: feeling included and connected
Transport Assistance
Transporting individuals or families to different social and community activities (not wheelchairs)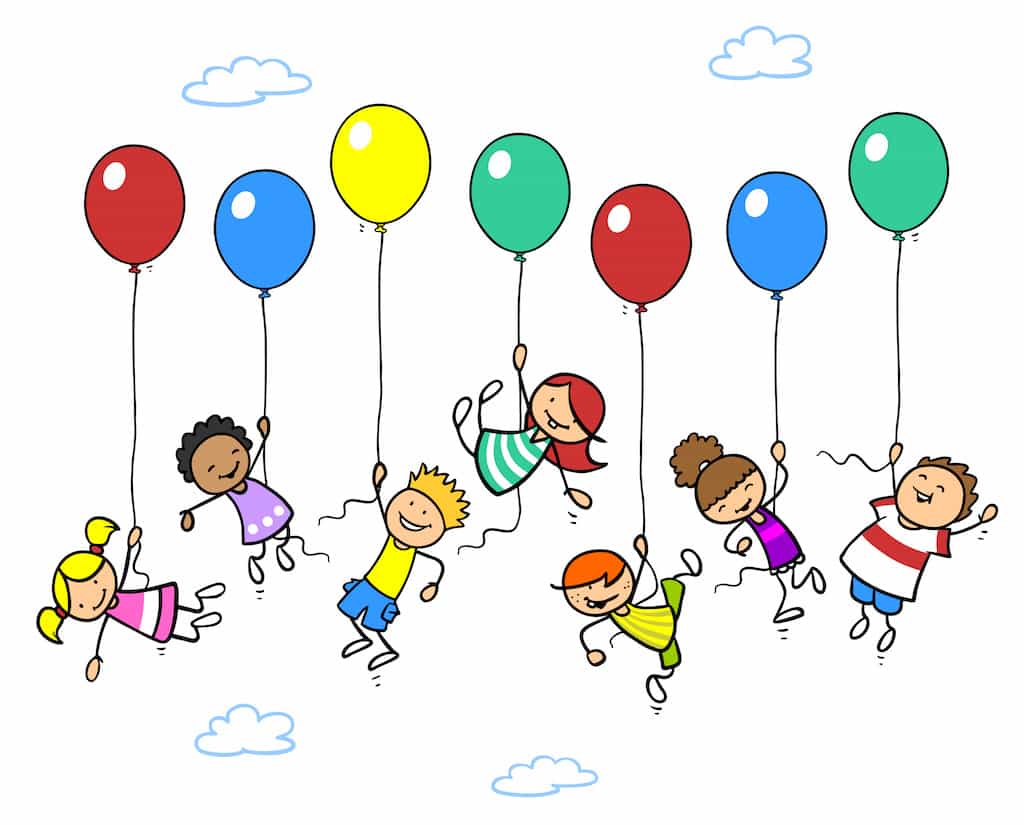 Call Deb Now to Make a Booking
Natasha Zuvela – Author of The Crocodile Effect