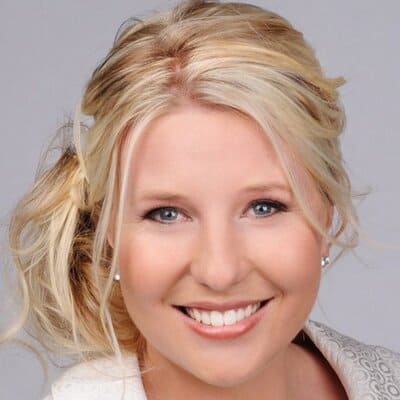 I cannot recommend Deb highly enough
I cannot recommend Deb highly enough. Not only has she taught Grace some amazing skills, shown her so much love and guidance, she has become such an important part of our family. Literally, our whole extended family is so sad she won't be around as much, (now Grace is off to school) so will the plants and our little fur baby Libby. Every day for 4 years Deb has arrived at our home with different activities. She has built an incredible relationship, Grace has learned so much, and so have we. If you're looking for someone really special, and I mean amazingly special, she's the one.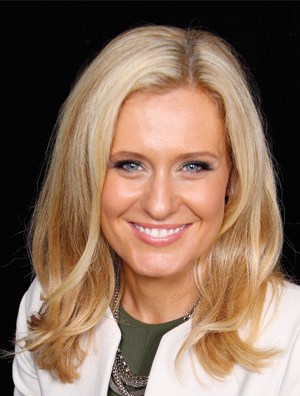 Jasmine was so happy & content
I just wanted to say a big thank you for looking after my daughter Jasmine while we were on holidays on the Sunshine Coast. Jasmine was so so happy and contented with you which made our holidays so much more enjoyable because I knew Jasmine was having heaps of fun with you.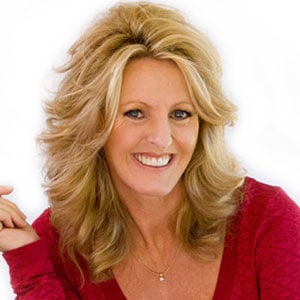 A treasured part of our family
I want to introduce you to someone… Deb Bailey from Smile & Shine Child Minding – she's not only been the most amazing nanny for the twinnies but she has an absolute heart of gold & is considered a treasured part of our family. If you're on the Sunny Coast & need to go to a wedding, have a date night or you just need a rest Deb arrives with age-related activities & leaves with your house in better shape than it was when she came! So love that! Just had to give a shout out about her because we are so grateful we've been blessed to have her in our lives – love ya Deb! Look her up on the link folks – she's a breathe of fresh air & your kids will ADORE her!!;
Call Deb Now to Make a Booking

Natasha Zuvela – Author of The Crocodile Effect