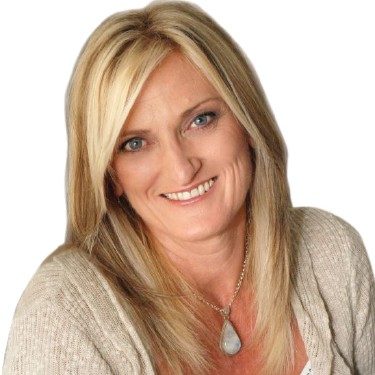 From the moment my children were born and I held them in my arms I knew that supporting children was what I was meant to do. I believe each child brings their own unique quality into our lives and we have the responsibility of nurturing, caring and providing learning experiences to help these beautiful little treasures grow.
They give us the opportunity to learn and grow with them. We learn so much about ourselves through children. Our strengths, weaknesses, patience, values and how to give unconditional love…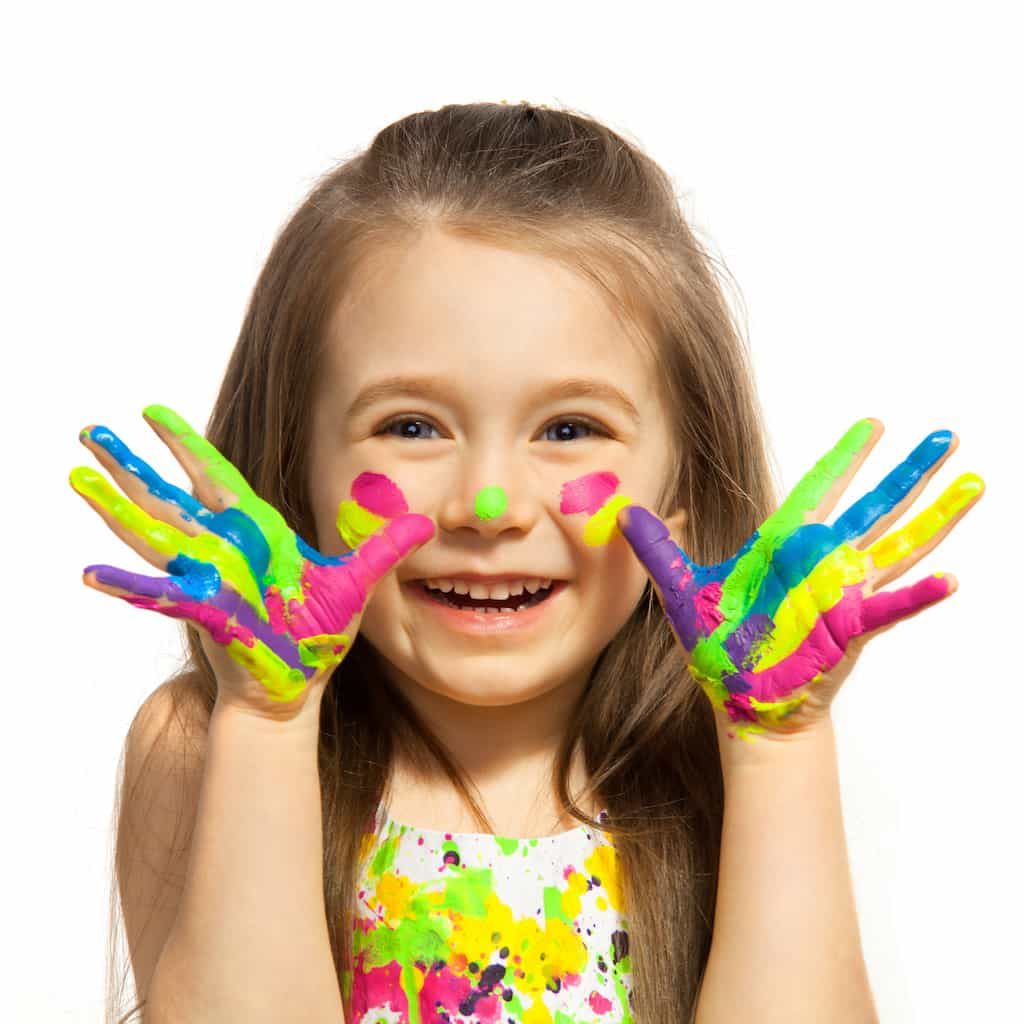 Smile and Shine NDIS Support Services specialise in providing quality care for individuals needing assistance at home and in the community to enable them to be able to successfully navigate independent living and every day activities.
Deb Bailey provides a safe space for every young person, adult or child, to fully express themselves. She has a depth of empathy and understanding for the unique qualities and needs of every being and works closely with you to enable you and your child to reach their full potential.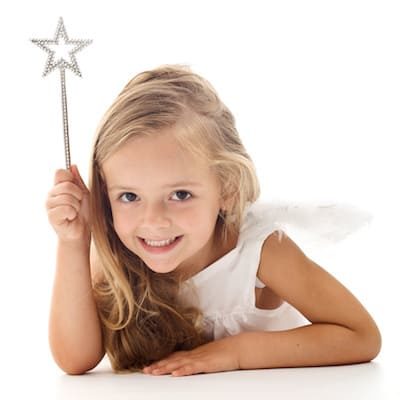 Smile and Shine Child Minding specialise in providing resort and local child care of the highest quality and at a very reasonable rate. It's important to be able to have a child minder or baby sitter who is reliable, honest and affordable. Smile and Shine is just that and more.
You can book Deb Bailey regularly or just for special occasions with a minimum of three hours and over night rates are available. Either way, you will be glad that you did because your children will be cared for by one of the best sitters on the Sunshine Coast.
Natasha Zuvela – Author of The Crocodile Effect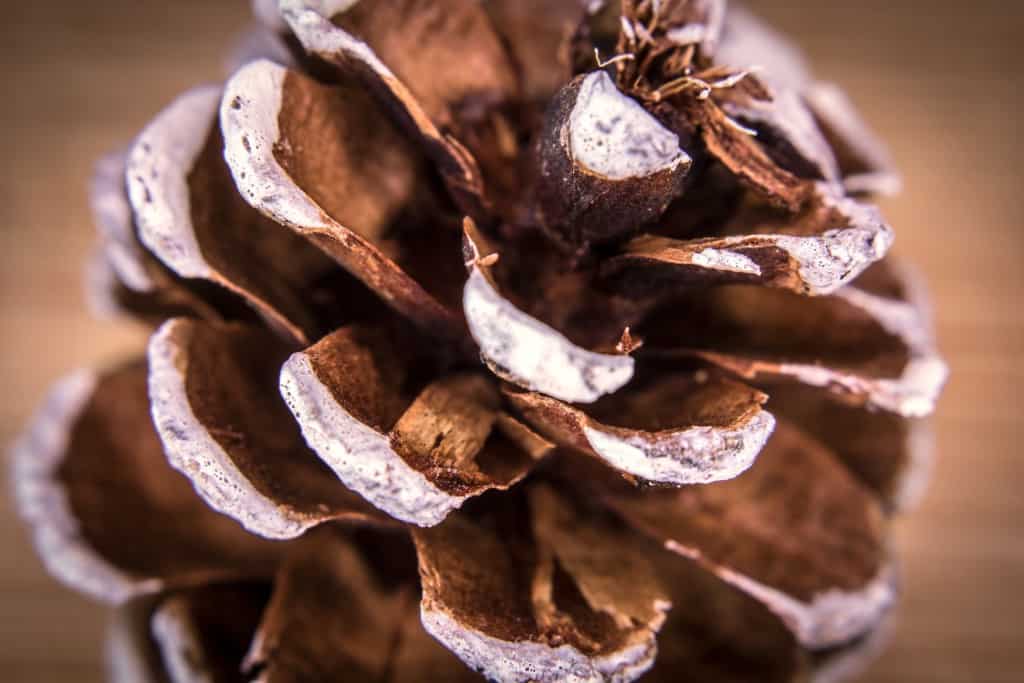 What an awesome day with two little champions discovering new and exciting things on our journey to the park… A pine cone (never seen before) was the mystery to be solved… "Do I touch it? Will it bite? Is it going to move if I get too close?" how gorgeous are these little ones… The…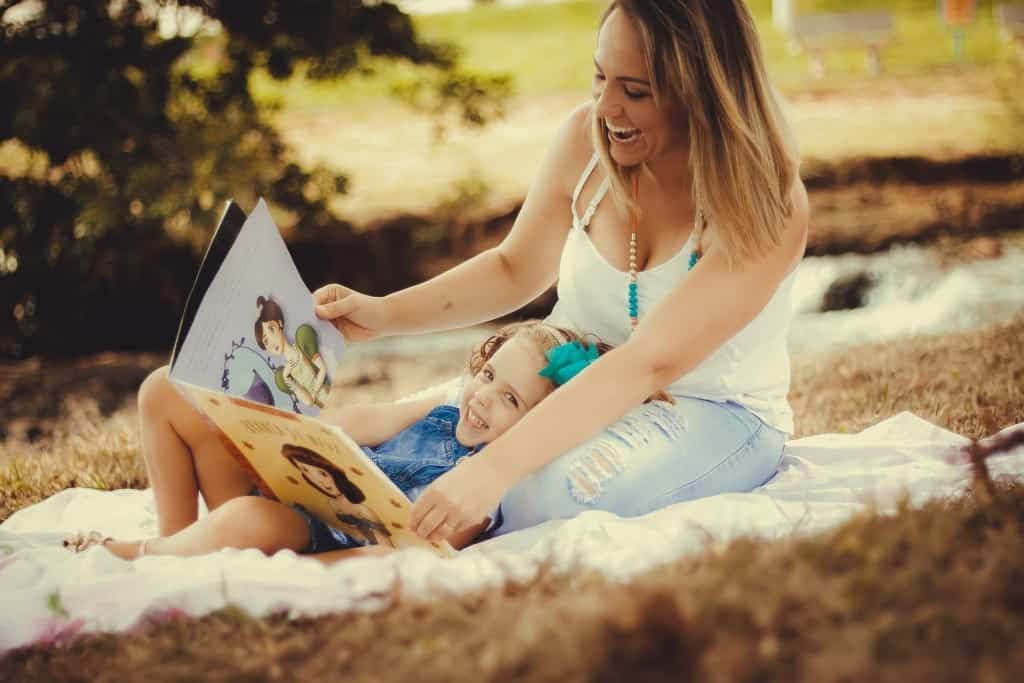 I shared this Awesome book with some children today and not only did they stay focused on the story but it inspired their imagination and they wanted to share their thoughts on Ted, Alice and Joe and what they thought could be behind the yellow door??? Great book… Thanks Bermingham Books 🙂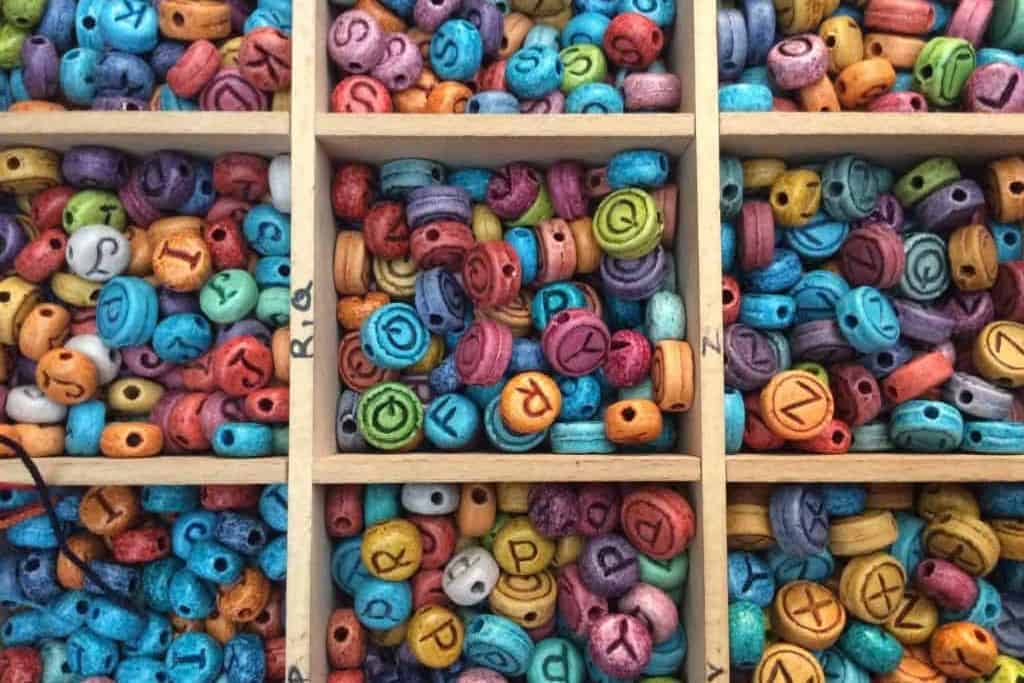 I minded three very active chidren today and after playing outside for awhile with a selection of activities in the yard, some time in the sandpit and including their favourite…chasing/blowing bubbles, we came inside and made some play dough people, trucks and a variety of different shapes with the cookie cutters. Before lunch we agreed on making a necklace for…