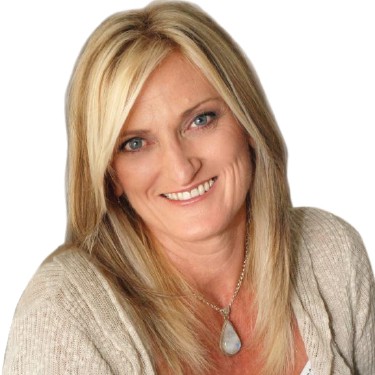 About Deb Bailey
From the moment my children were born and I held them in my arms I knew that each child brings their own unique quality into our lives and we have the responsibility of nurturing, caring and providing learning experiences to help these beautiful little treasures grow.
They also give us the opportunity to learn and grow with them, we learn so much about ourselves through children, our strengths, weaknesses, patience, values and how to give unconditional love…
Services
Smile and Shine Child Minding specialise in providing resort and local child care of the highest quality and at a very reasonable rate. It's important to be able to have a child minder or baby sitter who is reliable, honest and affordable. Smile and Shine is just that and more.
You can book Deb Bailey regularly or just for special occasions with a minimum of three hours and over night rates are available. Either way, you will be glad that you did because your children will be cared for by one of the best sitters on the Sunshine Coast.
Natasha Zuvela – Author of The Crocodile Effect