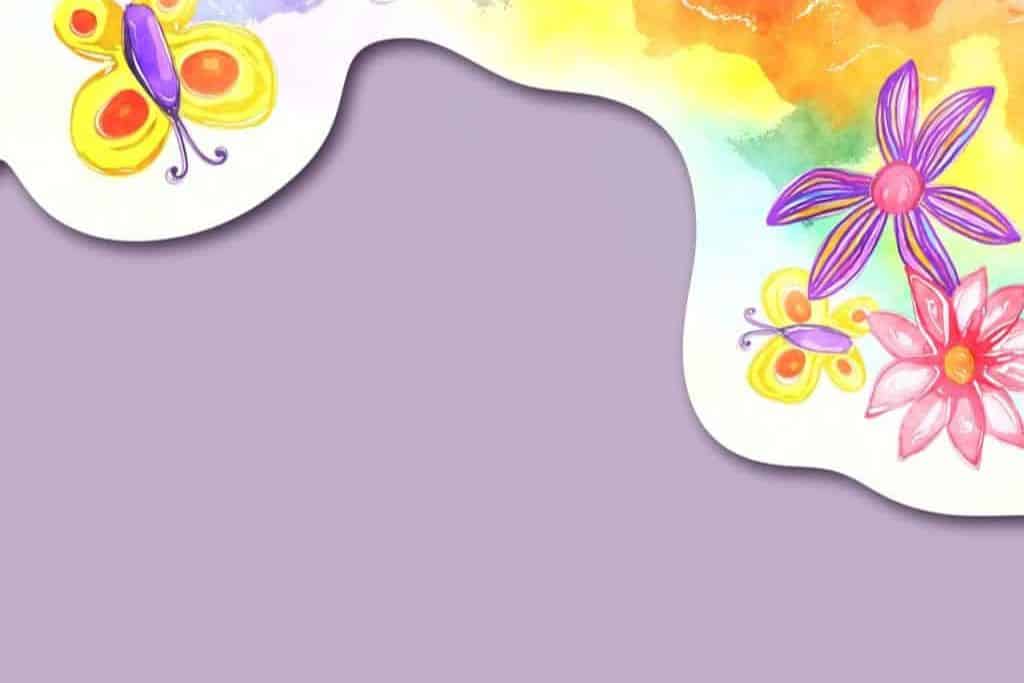 Making butterfly surprises
Tonight I minded two girls aged 5 & 6. We started by colouring in butterflies and they each decorated their butterflies in their own unique ways. Once these were completed we then cut them out for the girls to keep.
Then the girls came up with the brilliant idea of hiding them under their parents pillows as a surprise.
This was one of the more relatively easy activities but the beauty of the surprise part was what made it all the more exciting for the girls and to see their little eyes light up with the love for their parents after they had placed them under the pillows was just magical.
I love my job… It's awesome 🙂